Shortwave Infrared Machine

Using German technology and high-quality identified by the international special light source laboratoryIRA infrared shortwave heating tubes, over 8000 hours of lamp life.

Using special processing imported 304 stainless steel reflector plates on both sides of the plug of die cast aluminum die-casting (anti-high temperature, anti-distortion).

Imports knob mechanical set the time and temperature, hydraulic lifter, light body can rotate 360 ​​degrees, to set the time automatically alarm ringing, independent control of each set of lights, safetyoverload protection.

icluding distance measuring sensor and temperature measuring sensor

Applicable power supply voltage: 220V-240V 50/60HZ
Boot power: 3 × 1100W
Temperature: 40 ℃ -100 ℃
Baking area: 1200 × 1000mm
Setting time: 0min-60min adjustadble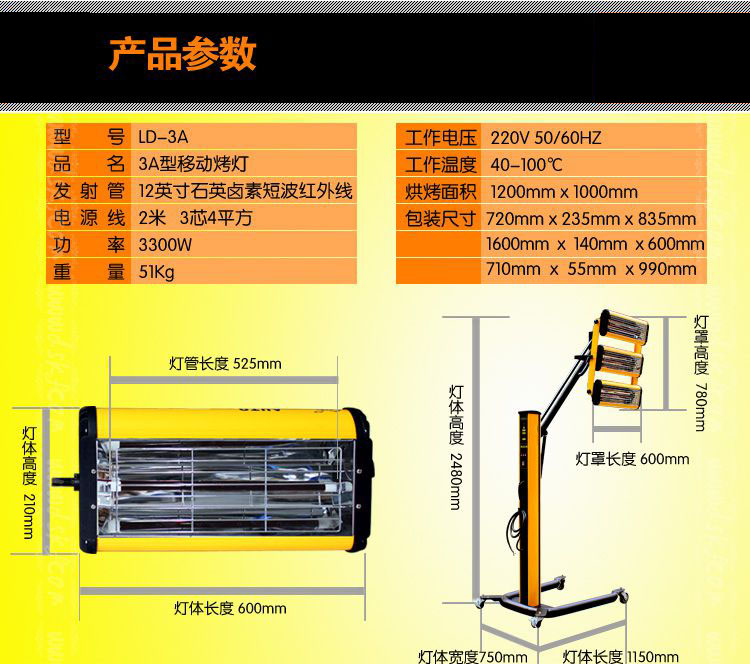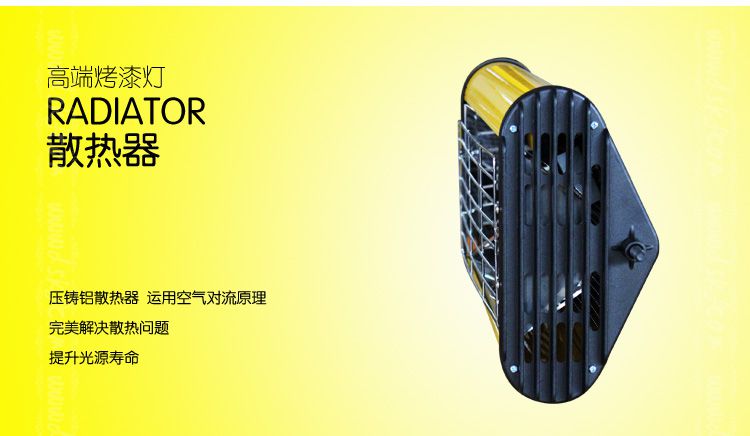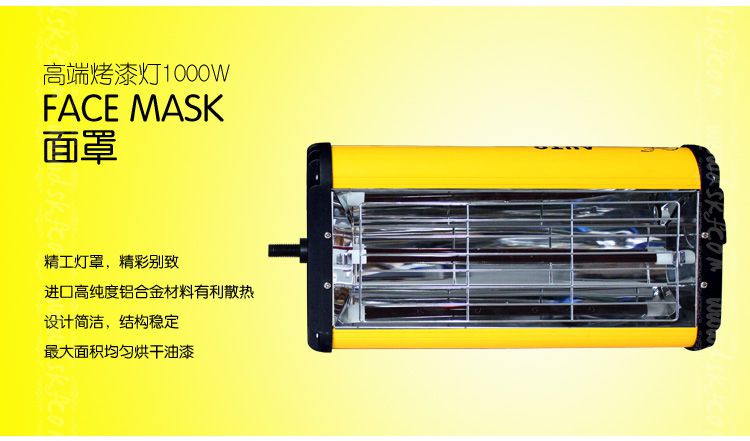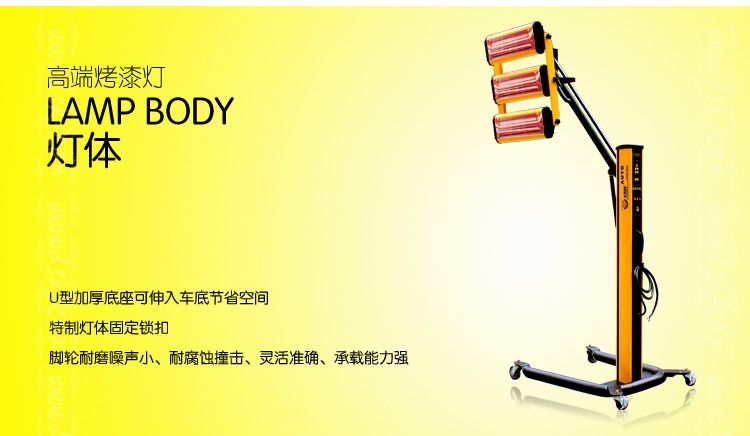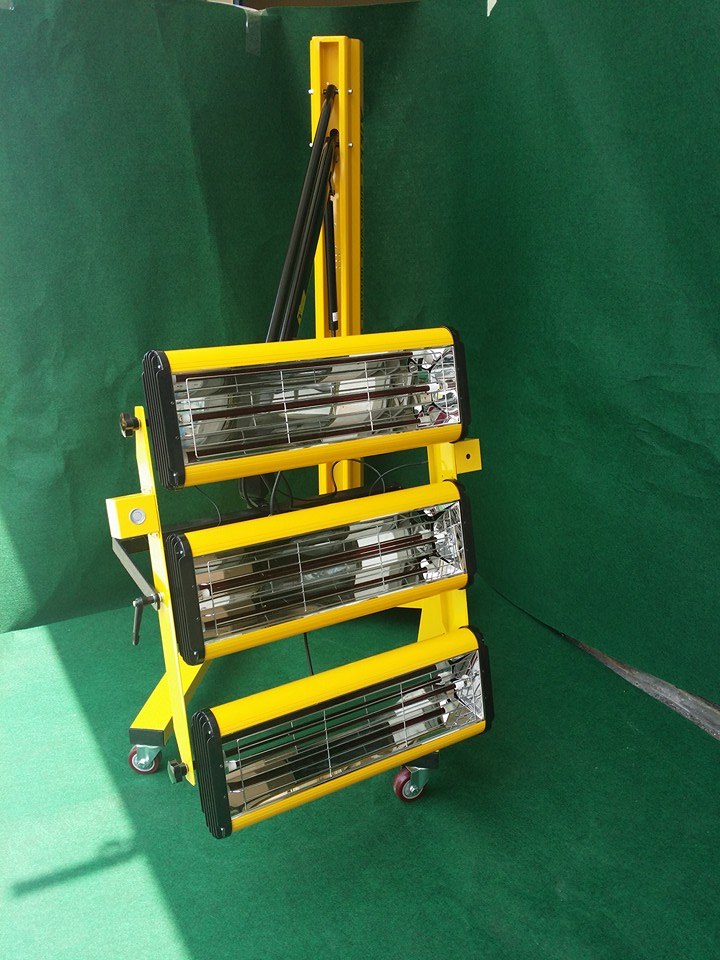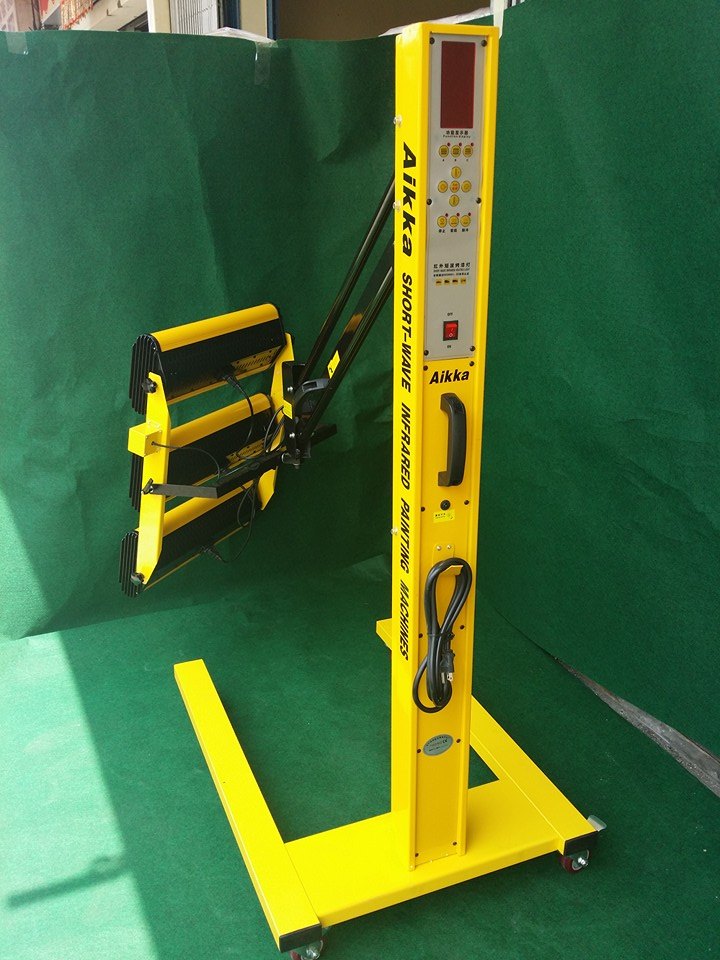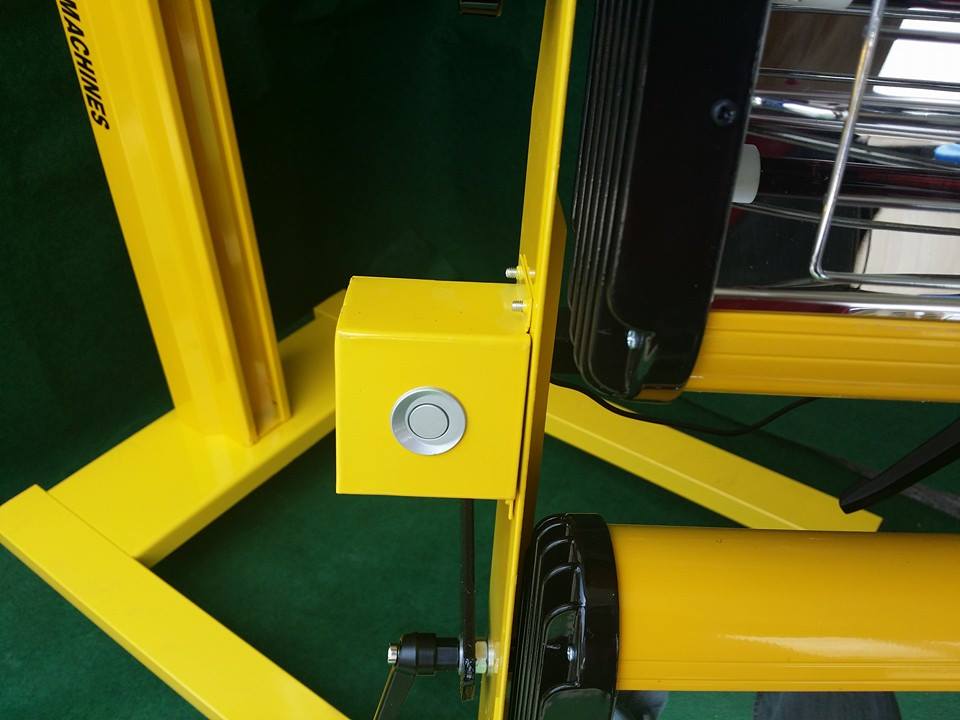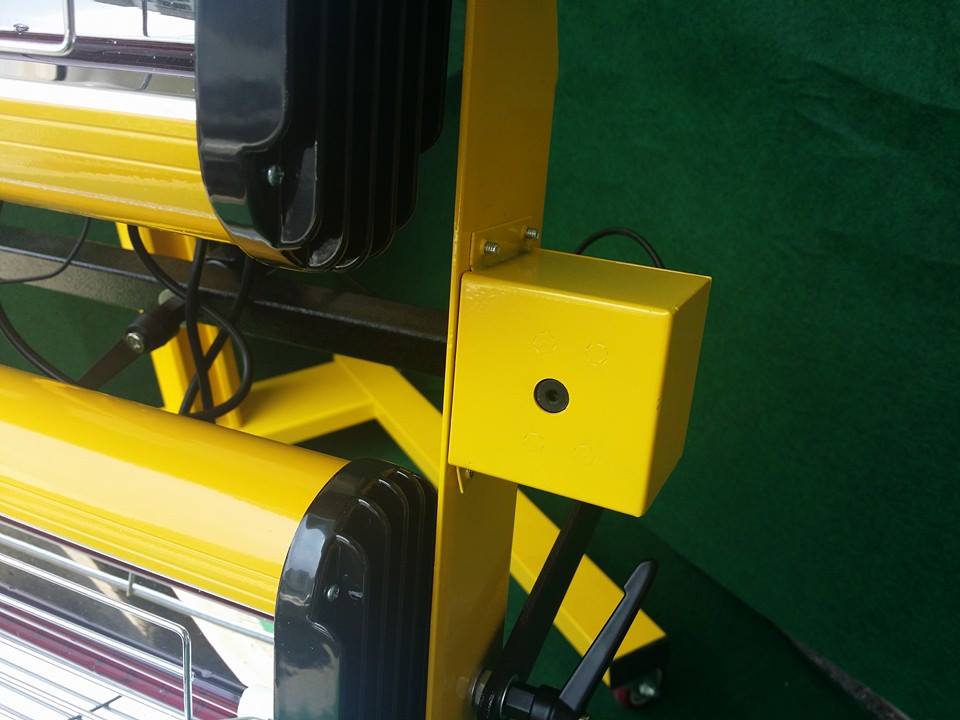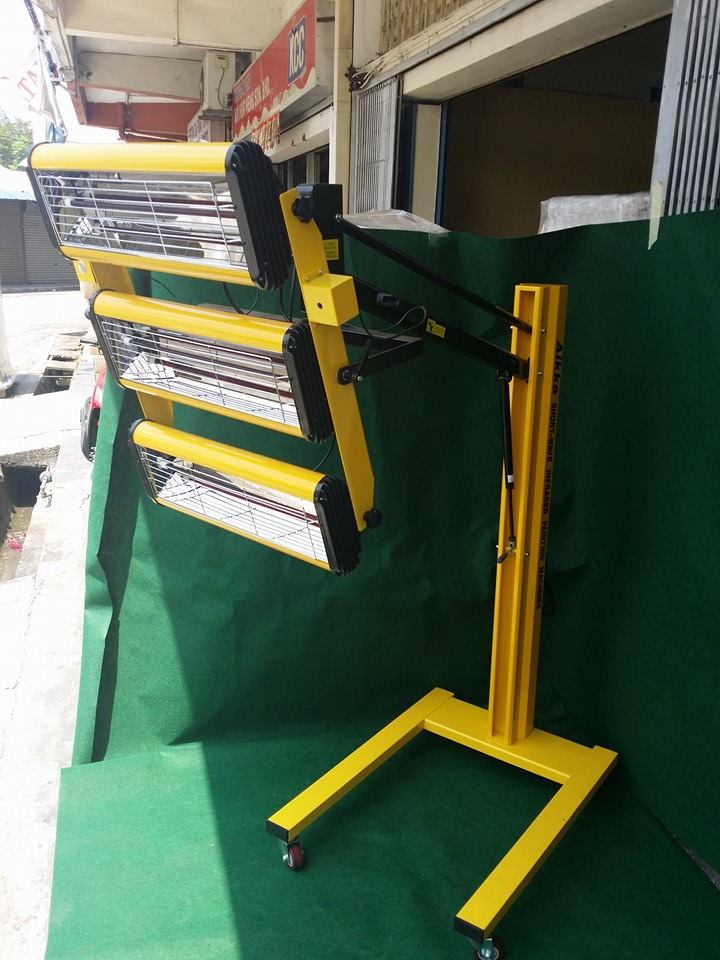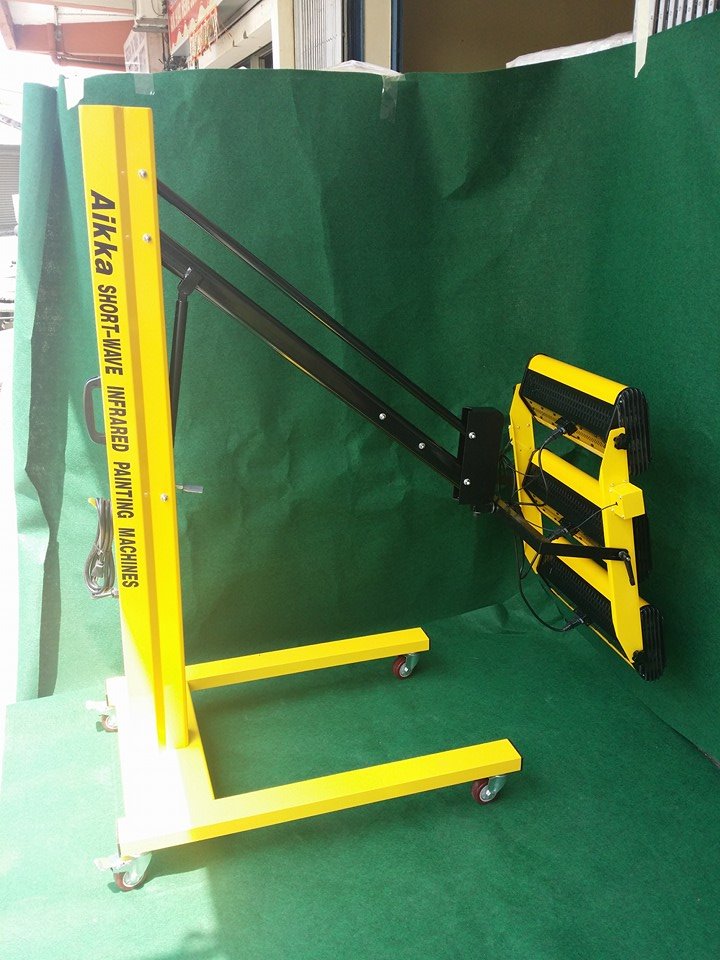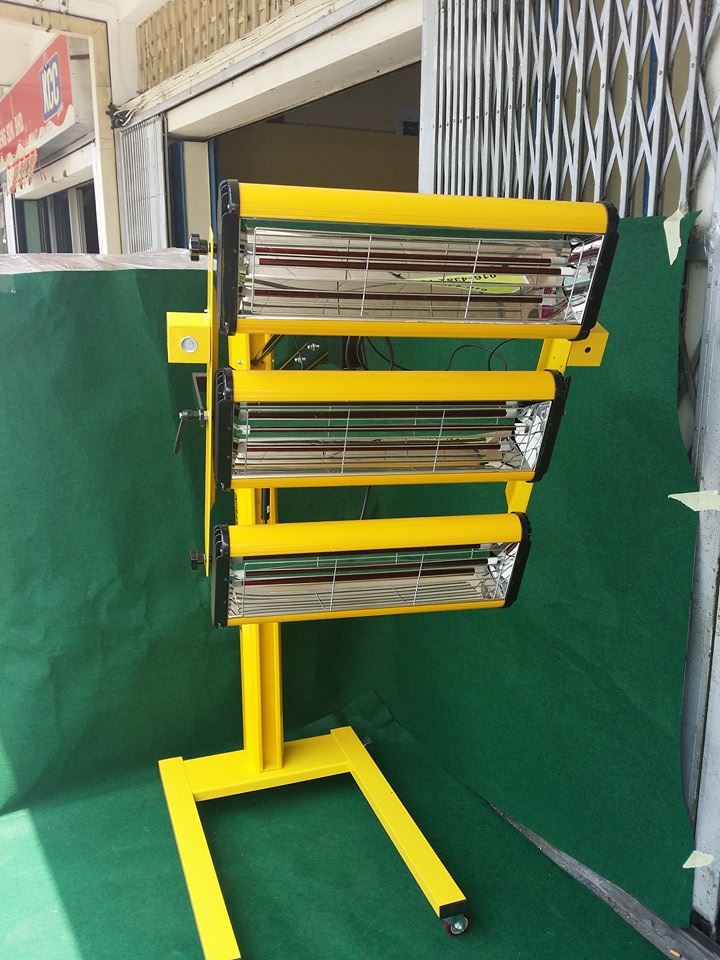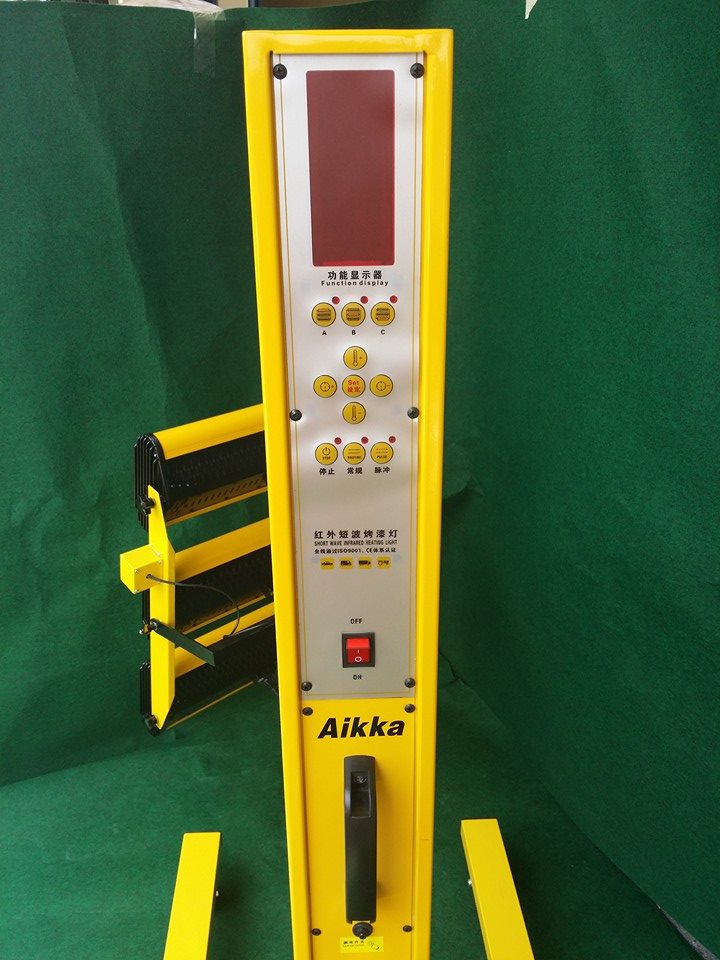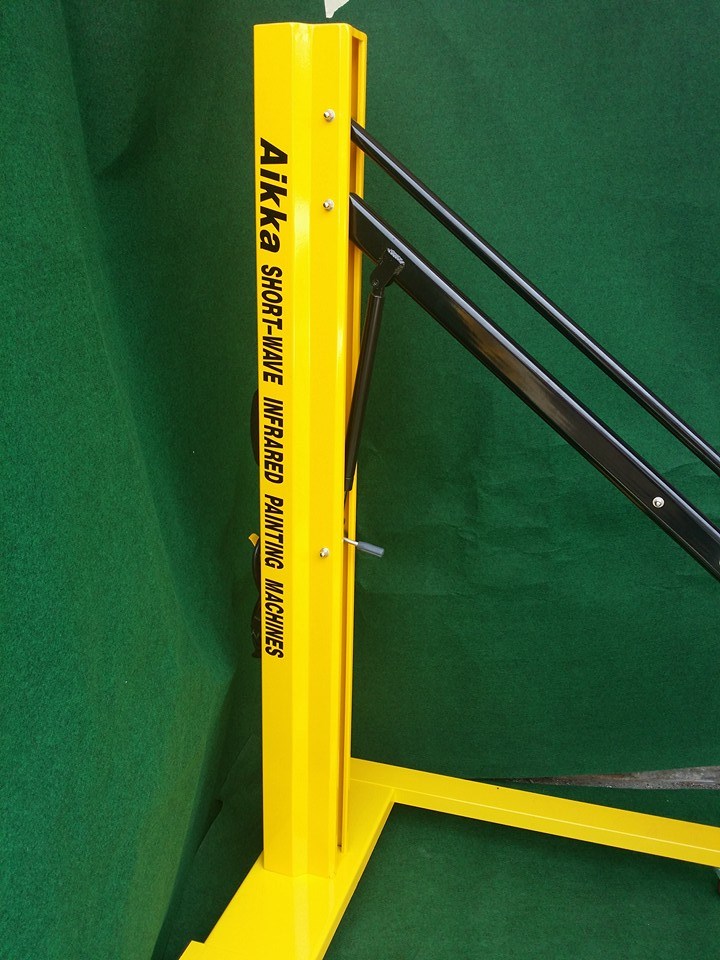 ACCP3112 High Quality Shortwave Infrared Machine
Product Code: 7050
Availability: In Stock
RM4,562.00

QR Code