MF84 SPRAY GUN MINI IN-LINE AIR FILTER​
Compressor Filter Oil Water Separator with Drain Valve. For Air Tools, Plasma Cutters, and Air Lines.
Plasma cutter filter
WORKS WITH ANY COMPRESSOR AND AIR TOOLS: Aikka MF84 Oil / Water Separator is compatible with all makes and models of air compressors and air tools. Feel confident with the
Total protection you get from this ubiquitous tool.

GIVES ALL YOUR AIR TOOLS TOP EFFICIENCY: Keep your air tools in tip top working condition and prevent costly repairs or broken warranties by using the Aikka MF84 in line water
Oil separator.

SOLID CONSTRUCTION: The water / oil separator's body is made from aluminum as well as the push button drain valve. The fittings are solid brass for great reliability. Features 1/4 inch Air
Inlet "female" and 1/4" "Male"

PUSH BUTTON DRAIN VALVE: Quick and easy clean of your filter with the easy to use push button release valve.
OPERATING PRESSURE 90 PSI: Full Lifetime replacement guarantee.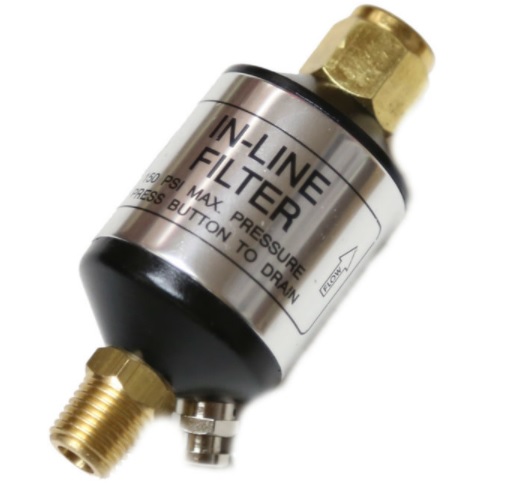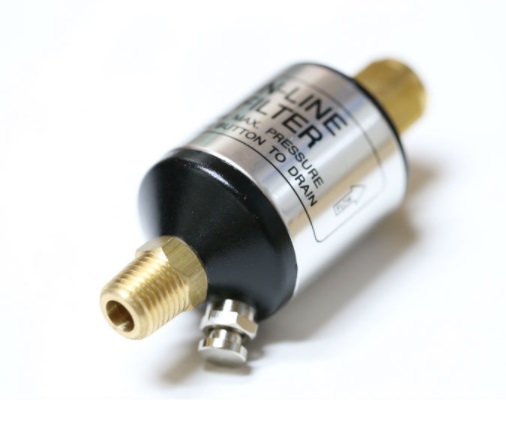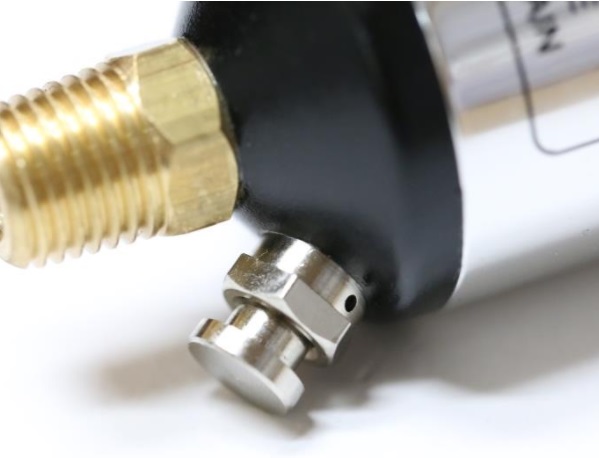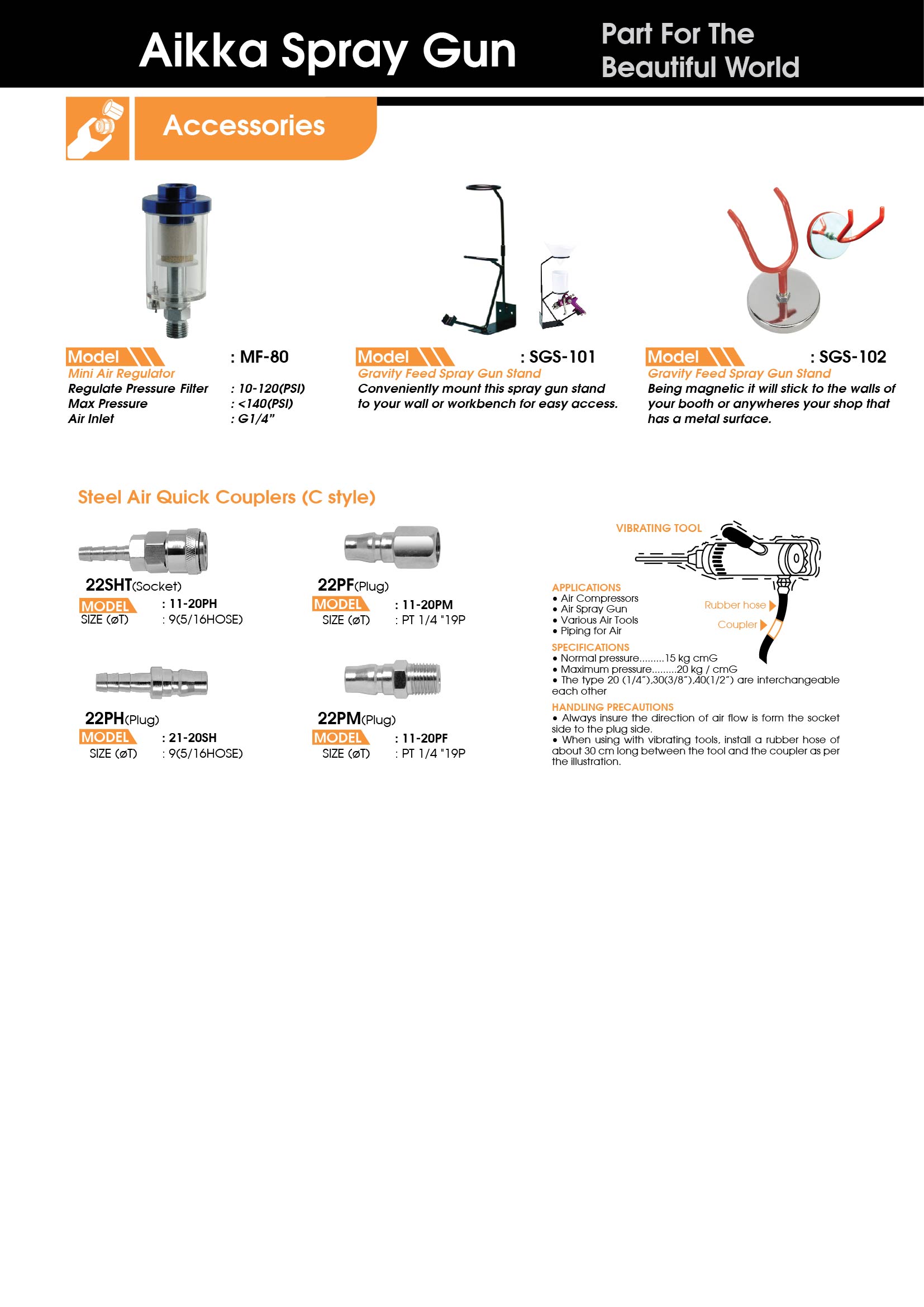 MF84 SPRAY GUN MINI IN-LINE AIR FILTER (Water Separator)
Product Code: 20161
Availability: In Stock
RM53.00

QR Code