Premium Can Tool Aerosol Spray Handle
Plug & Spray Gun
The Plug & Spray Gun that offers more durability comfort and control when spraying and transforms any spray can into a spray gun.
Eliminates finger fatigue.
Improves accuracy and control.
Snaps on quick and easy.

This convenient pistol-grip handle fits all standard spray cans, allowing a comfortable hand and wrist position similar to that used with a spray gun.
The full-size spring-loaded trigger lever not only reduces finger fatigue, but also helps keep hands clean since you never have to touch the spray nozzle.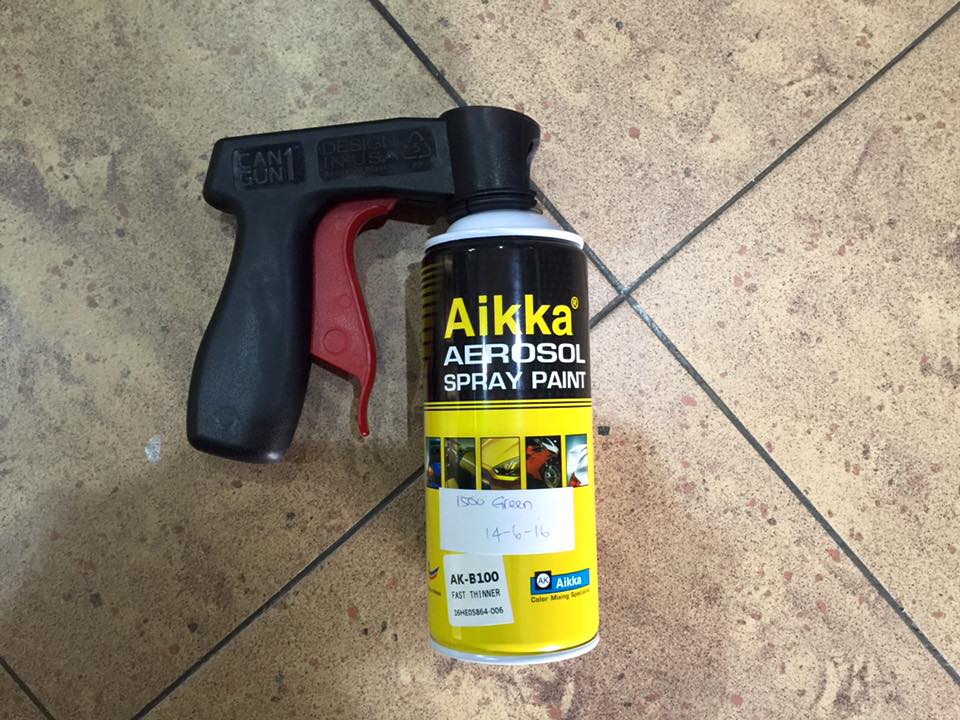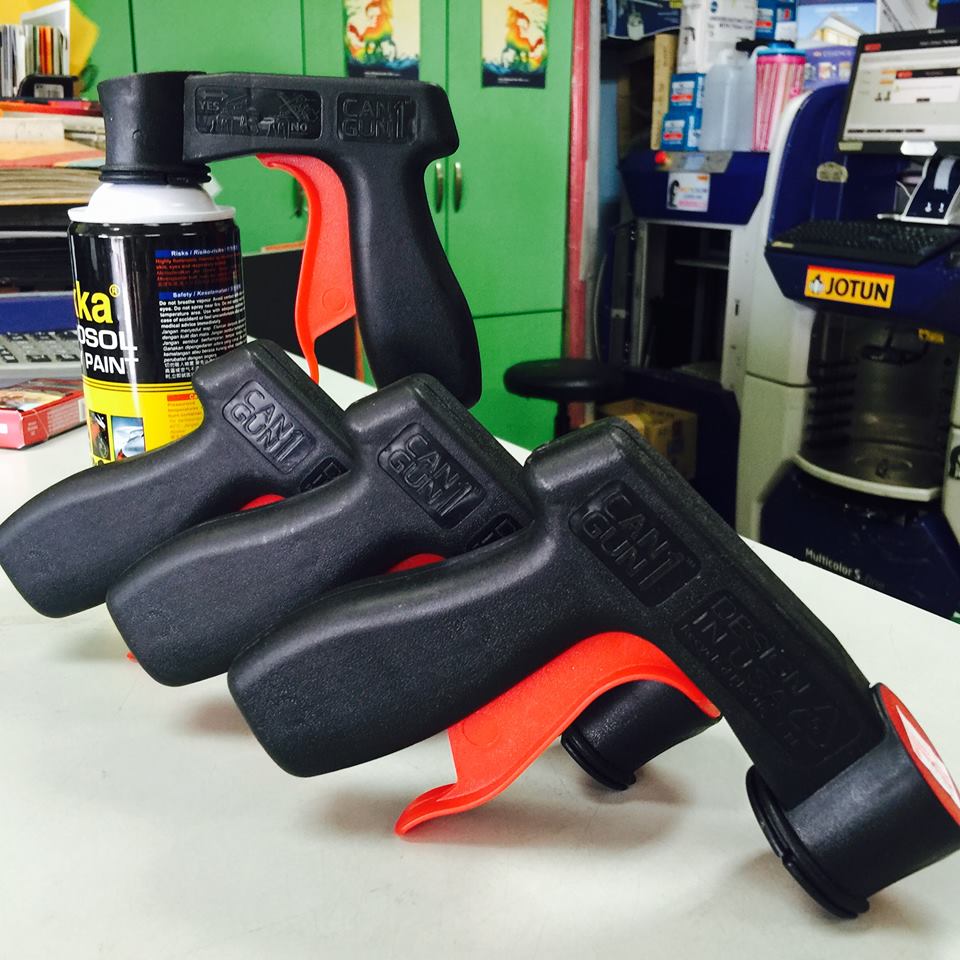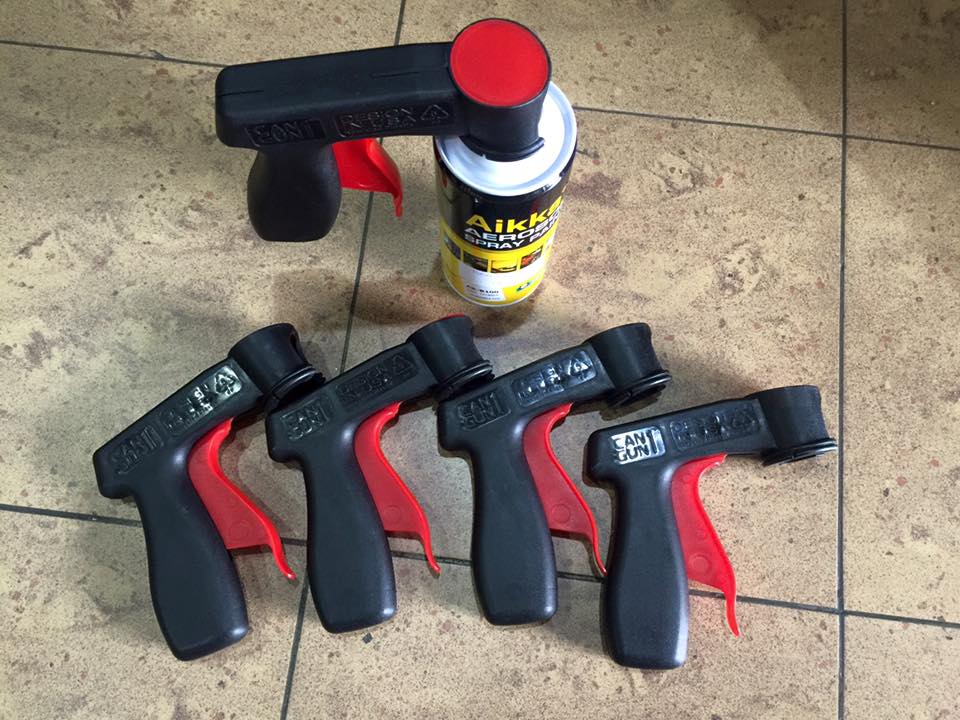 Aikka Premium Aerosol Spray can Handle
Product Code: 7012
Availability: In Stock
RM26.50

QR Code