Aikka AAT600 6 inch RANDOM ORBITAL SANDER Higher degree of finish an wood, metal and composites. Ergonomic grip provides greater operator, Comfort and control. Easily replaceable drop-in motor for maintain the tool. Built-in regulator for positive speed control. New muffling system reduces sound level. Lightweight, compact size is easy to handle.
Selection of pad type:
Velcro/PSA. Rear exhaust.
Pad Size : 6"
Orbit Diameter: 5mm
Max RPM: 12,000
Air Pressure : 90PSI
Length: 9.10"
Height: 5.50"
Weight: 0.8Kg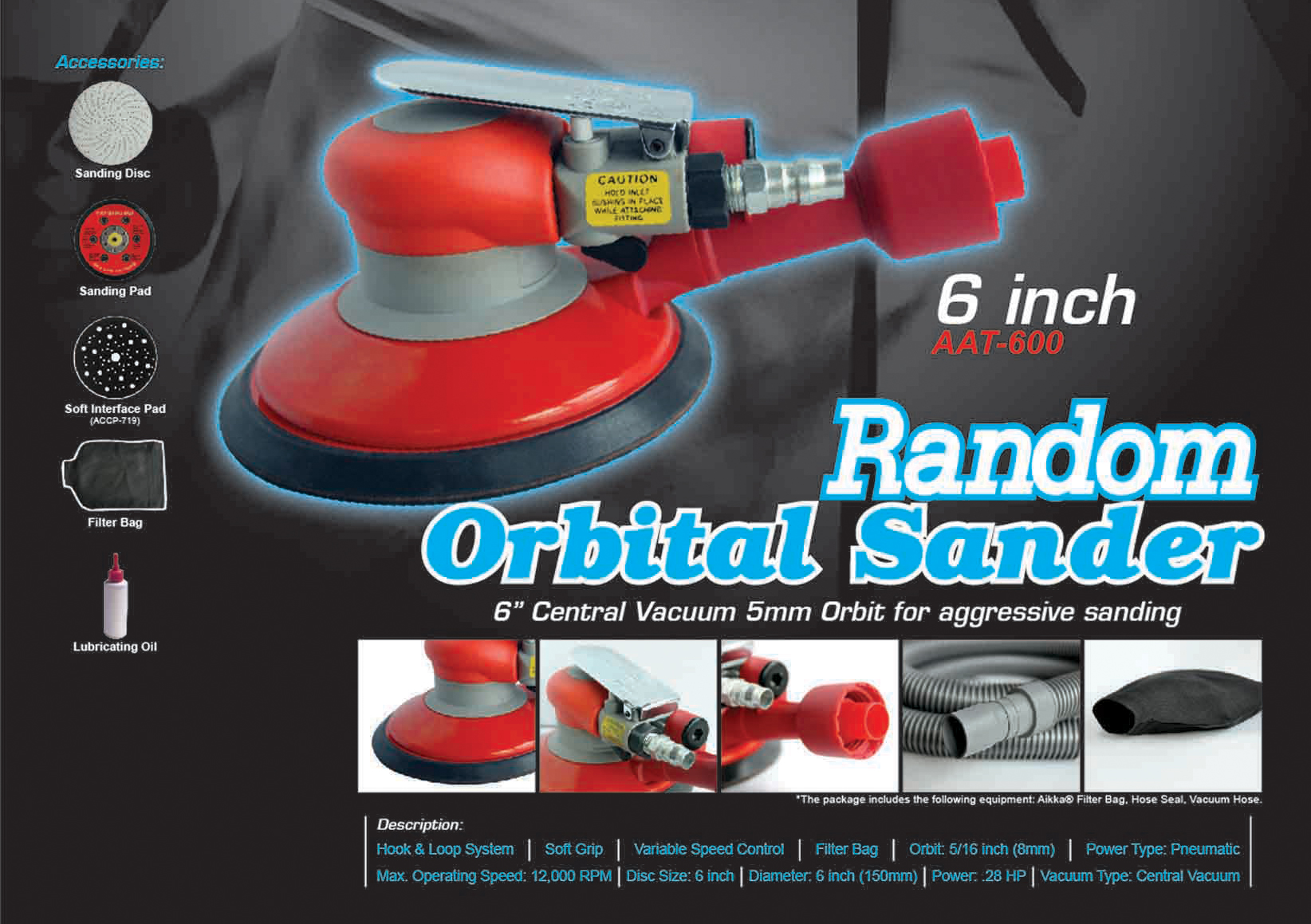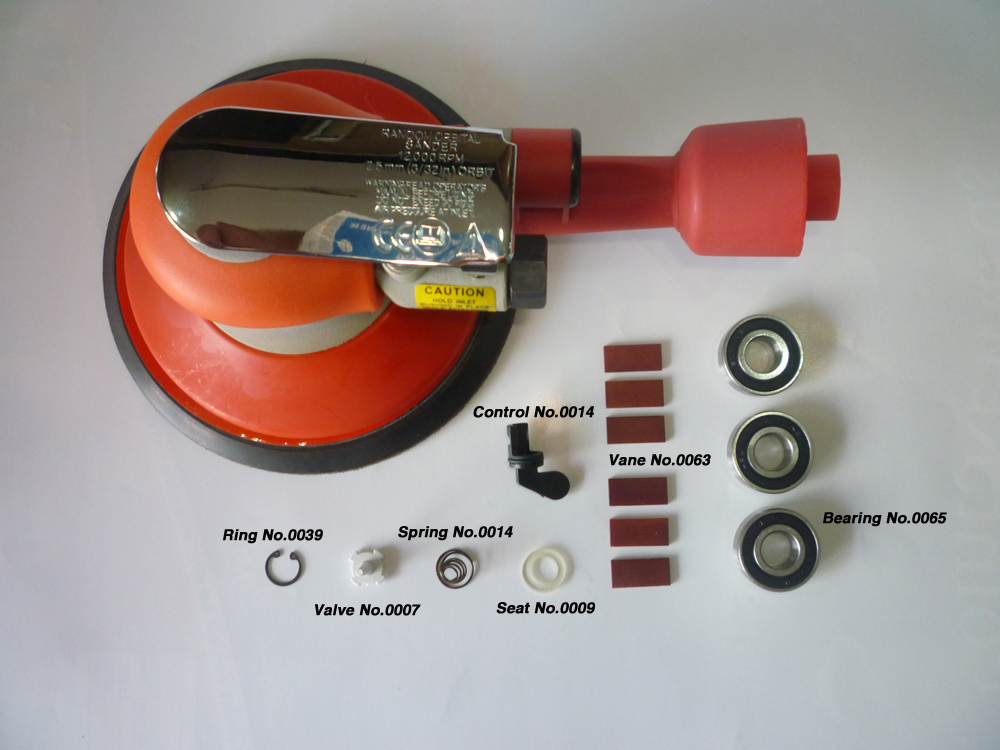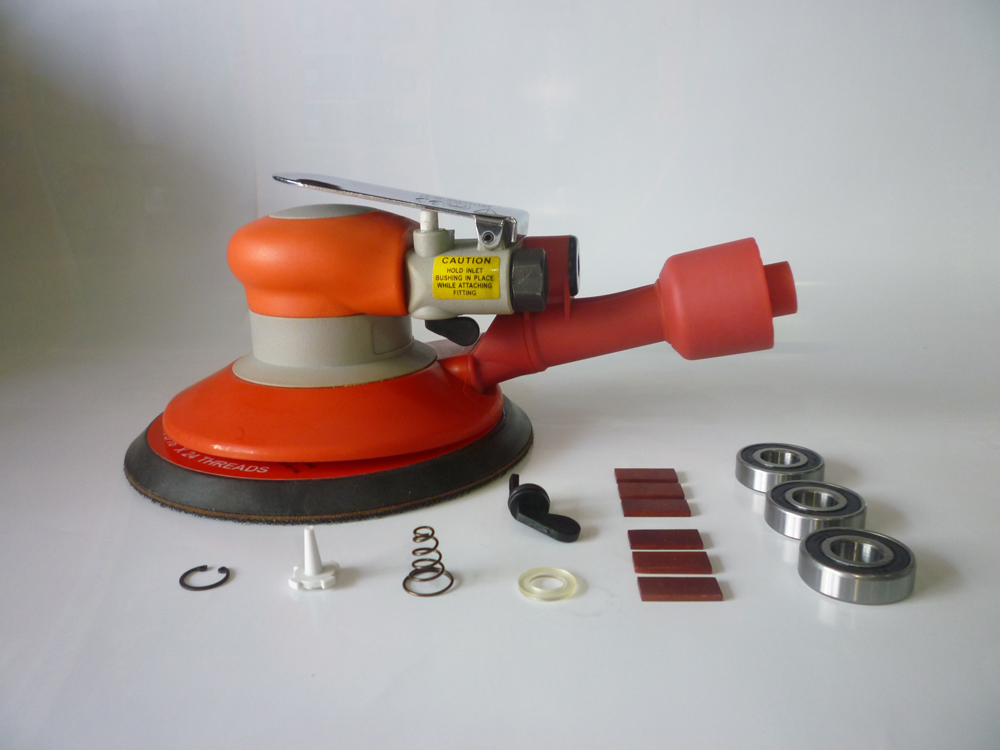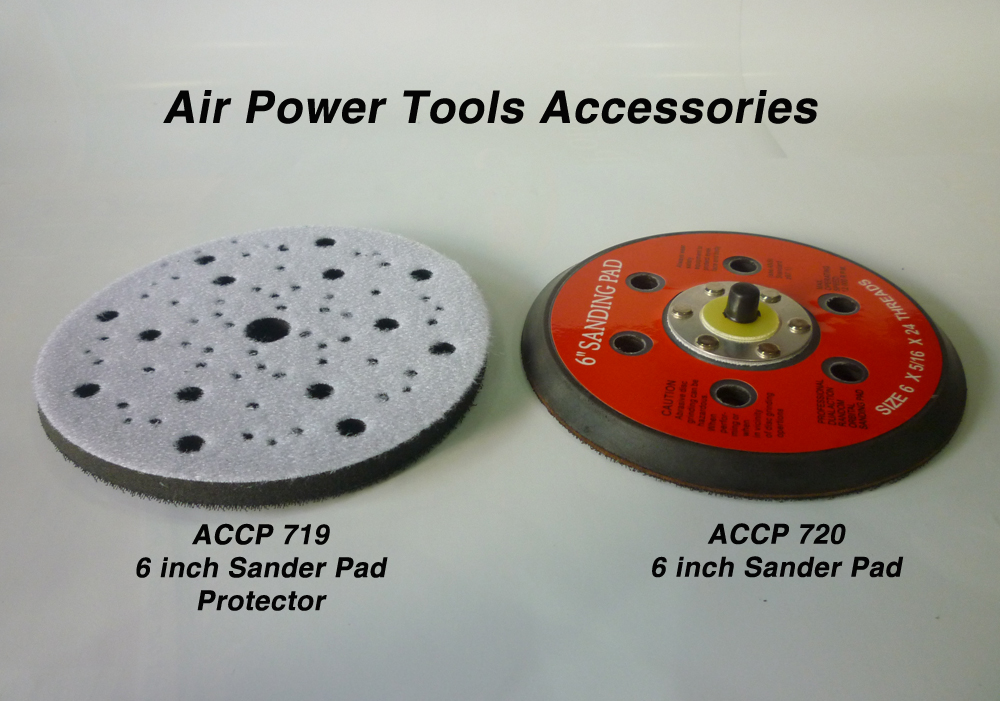 AAT 600 6 inch RANDOM ORBITAL SANDER
Product Code: 1216
Availability: In Stock
RM550.00

QR Code
Related Products